Shepard Capital is proud to support these organizations, whose efforts are making an impact on many lives in the Tampa Bay area. We believe in making a difference by maximizing our efforts in community engagement.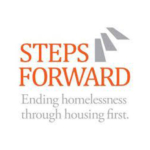 Steps Forward  is a private-public partnership group committed to helping solve the chronic homeless problem. Steps Forward adheres to the Housing First methodology: provide housing first, and then combining that housing with supportive treatment services in mental and physical health, substance abuse, education, and employment.
Steps Forward began its "housing first'' strategy in 2013 with the purchase and renovation of the Cypress Landing apartments in Tampa, which provides permanent housing for chronically homeless residents.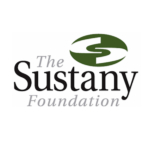 Founded in 2007, The Sustany Foundation supports sustainability through education and innovative community projects that preserve Tampa Bay's unique environmental attributes, improve human health, conserve natural resources, foster collaborative learning opportunities, and promote economic prosperity.
For more information, please visit www.sustany.org.