Our Approach to Private Equity
Shepard Capital targets growing companies with:
EBITDA of $1M or more
36+ months of positive cash flow
A sustainable competitive advantage in its market and industry
A recurring revenue model with potential for expansion
A smart and energized management team
Primary operations located in the Southeastern United States
Typical transactions include growth capital, acquisitions, buy-outs, buy-ins, and recapitalizations. Shepard Capital also has an interest in control buyouts of companies in the finance/leasing and home services markets.
Commercial Real Estate:
Shepard Capital Partners pursues commercial real estate opportunities with the following criteria:
Transaction Size:  $1 to $5 Million in equity
Property Type:  Industrial, Office, Multifamily, Retail
Location: Southeastern United States
Investment Hold Period:  3 – 7 years
Positive Cash Flow Characteristics
Investors
Shepard Capital Partners employs a syndication approach to fund trans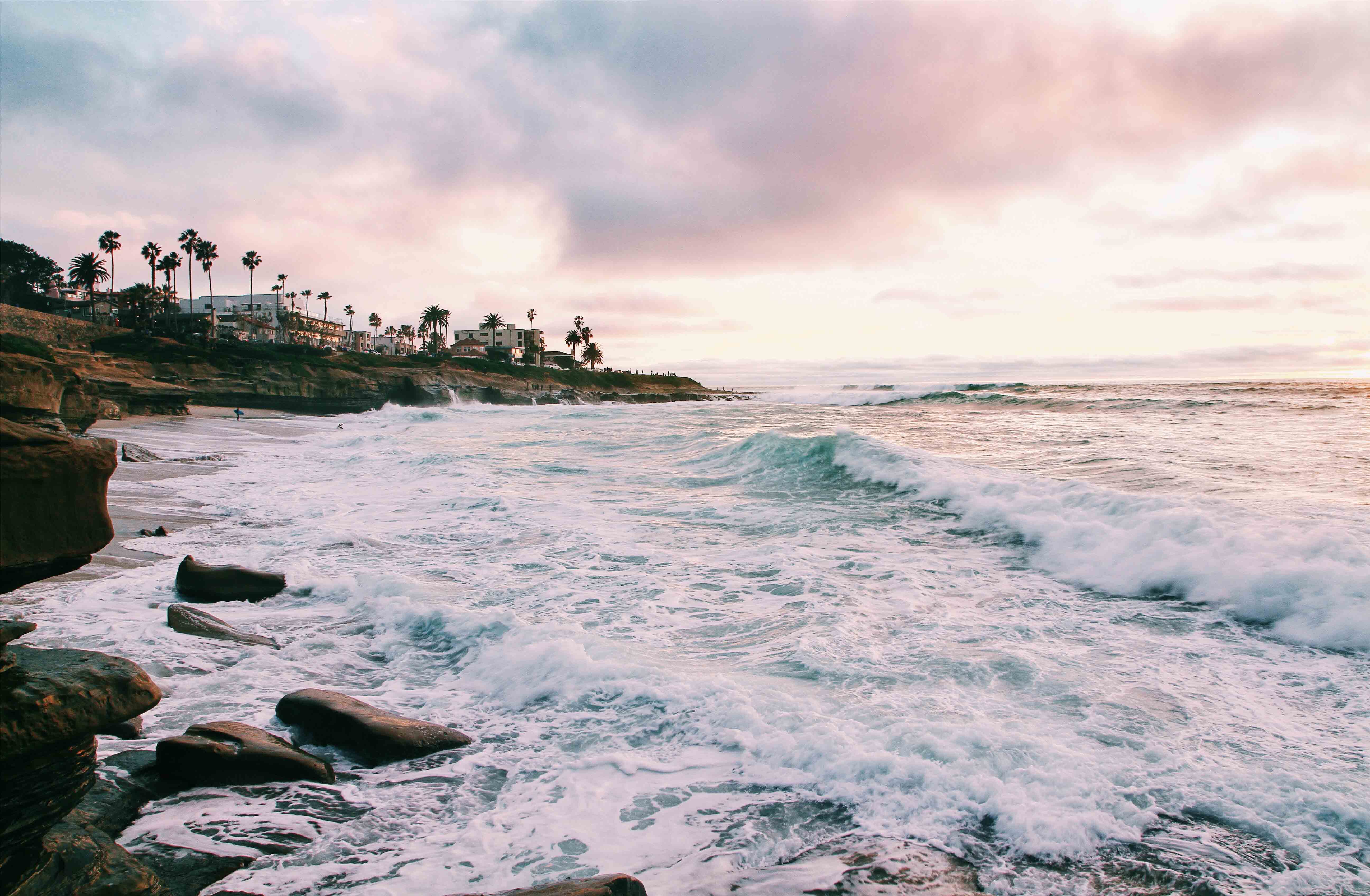 actions through a network of qualified investment partners that desire the types of investment return profiles that the firm pursues. This allows Shepard Capital to maintain stringent quality criteria when evaluating opportunities without the time pressures associated with traditional funds. The majority of our transactions have a current pay component, multiples of asset coverage for the capital invested and a target return in the low to mid 20% range. Through syndication, Shepard Capital's investors are able to evaluate each opportunity individually, as opposed to being beholden to the deals selected by traditional funds, and can participate at a more manageable level of investment. Individual investor participation is typically in the $100,000 to $500,000 range.
Contact Us
For more information regarding potential syndication opportunities, please contact Chris Reed at [email protected] .